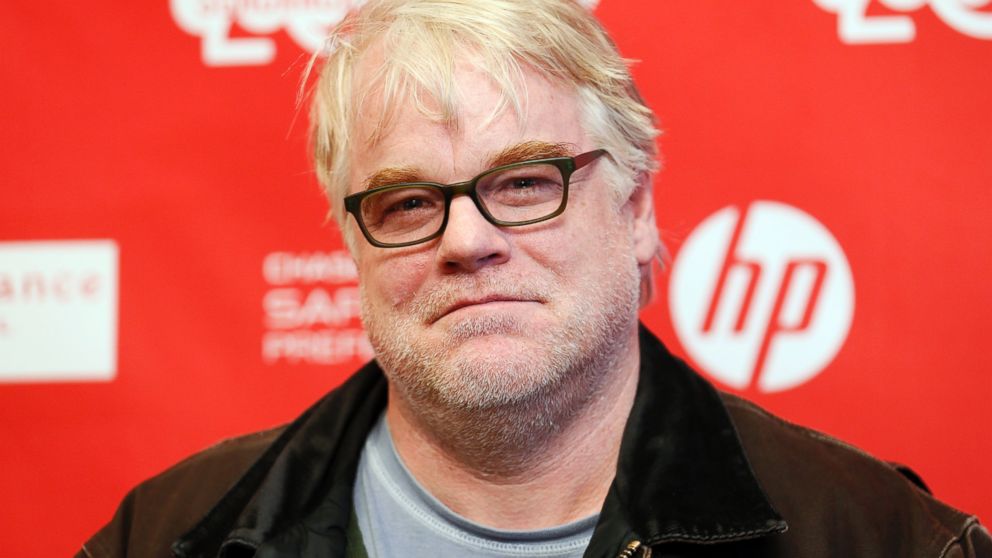 Golden Globe winner Philip Seymour Hoffman was found dead of an apparent drug overdose — in the bathroom with a hypodermic needle still in his arm — say New York police.
A personal assistant found 46-year-old Hoffman's body in an apartment at Bethune St.in Greenwich Village.
In 2006, Hoffman publicly admitted that he nearly succumbed to substance abuse graduating from NYU's drama school, but got sober in rehab.
"It was all that (drugs and alcohol), yeah. It was anything I could get my hands on…I liked it all,"  he told "60 Minutes" at the time.
Last year Hoffman reportedly checked himself into rehab again for ten days after relapsing in 2012.
Hoffman won the Best Actor Golden Globe in 2006 for his performance in the title role in Capote and was nominated three other times, for The Savages, Charlie Wilson's War and The Master.
Hoffman had been in a longstanding relationship with costume designer Mimi O'Donnell.  They had a son, Cooper Alexander, born in March 2003, and two daughters, Tallulah, born in November 2006, and Willa, born in October 2008.